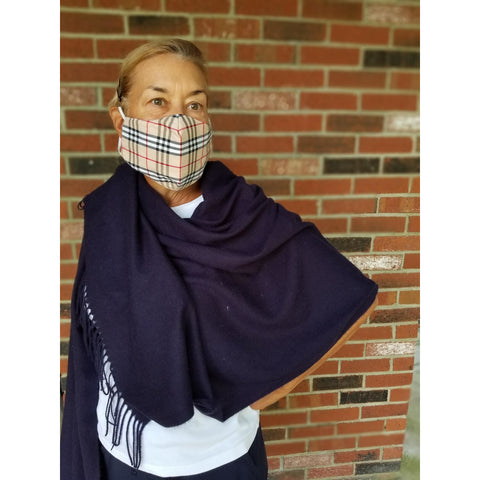 Cashmere Feel Navy Shawl SF213458
Size 28"x76" lightweight with a soft cuddly feel.
Thick dense weave for extra warmth.
Perfect for a cool summer evening
or a spring wedding. To wear with jeans or to dress up for a dinner out.  This shawl is perfect for those restaurants that have air conditioning on too high.  This color is always a classic.
A perfect Gift too, even for someone who is always cold.
Item #  SF231458
---
We Also Recommend