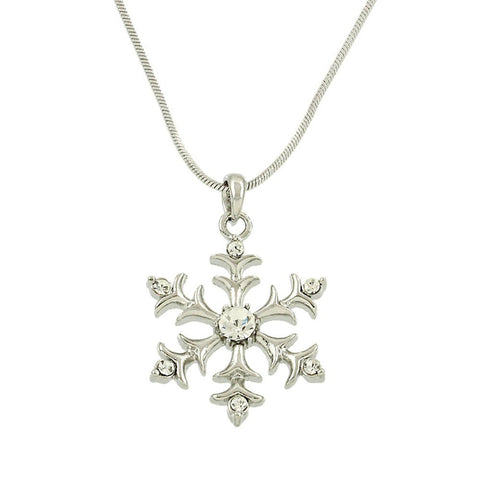 Charm Pendant Necklace Snowflake N1104
Charm Pendant Necklace
Snowflake crystal silver two-tone wire earrings,
Make winter sparkle with these silver and gold tone snowflake earrings. Unique, delicate, and a wonder to watch. They symbollize the joy and beauty of winter. Snowflakes can symbolize joy, delicacy, clarity, and transformation. But their most important symbolic meaning is that of uniqueness because every snowflake is different.
Make any outfit sparkle with these beautiful earrings.

Item # N1104
---
We Also Recommend