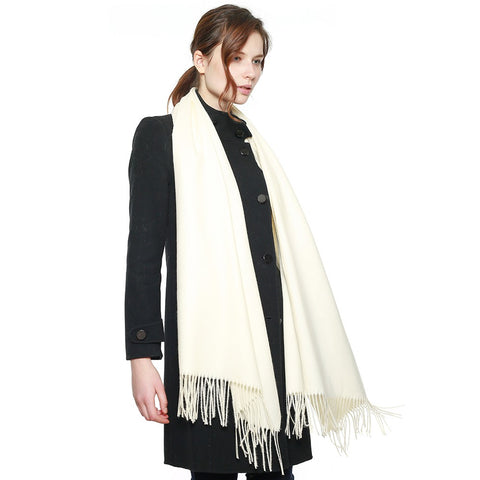 Cashmere Feel Shawl Ivory AZ19-11
Size 28"x76" lightweight with a soft cuddly feel.
Thick dense weave for extra warmth.
Perfect for a cool summer evening
or a spring wedding. It's a great idea or a gift during the holidays or to surprise your friend with. It's super cozy and warm you won't ever want to take it off!
Item # AZ19-11
---
We Also Recommend